About our company
We are India's leading Manufacturers and Exporters of 'Recycle Core Board' used in making paper products like Tubes, Cores, Cones, Angular boards, etc. which are used in Paper Mills, Film , Tape , Textile and Yarn industries.
Our GSM range starts from 220GSM –700 GSM,Ply bond range from 200J/m2 to 600 J/m2. We supply silted material/sheet form in stretch wrapped, strapped and palletized. Our production capacity is 35,000 tons/ year at present.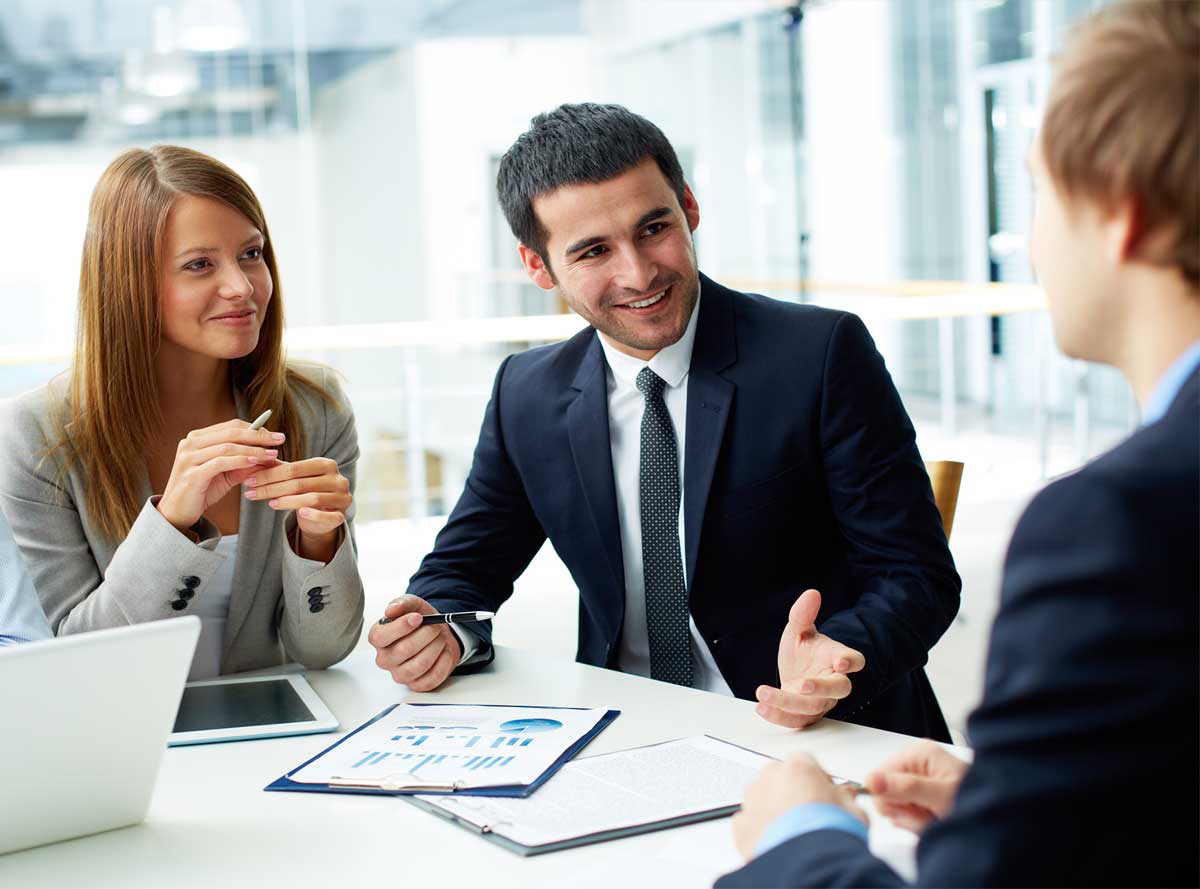 Vision
To be global preferred partner for customer satisfaction across cylindrical packaging segment.
Mission
Aim to be Top 5 Global Players in specified packaging sector in 5 Years.